Connor Leimer is a New York-based musician, songwriter and record-maker. Born in Kansas City and raised on the DIY music scene, Connor's talent's quickly grabbed the attention of the music industry with the release of his debut album "Postcard" in 2015. By 21, Connor released his celebrated single "Brooklyn", performed at The Recording Academy's Grammy Museum at L.A. Live, cut his teeth in the studio with Nashville's top session players and graced the cover of Visual Tales Magazine shot by legendary Vogue photographer Arthur Elgort. In 2022, Connor released a second full length album "Writing Copies" recorded entirely on a Neve 8014 console in five days of back-to-back sessions produced by whiz mixer Kyle Dreaden and mastered by the legendary Greg Calbi at Sterling Sound. In 2023, Connor embarked on his most ambitious act yet – releasing the 15 song double album "In New York, at 22" produced by folk/pop artist Josh Rouse, Grammy-Award winning producer Matt Rollings and Kyle Dreaden. The double LP features new singles, previously unreleased Michael Brauer mixes and a medley of works all detailing the artist's first impressions of New York City. May this definitive body of work be a lens and soundtrack in which to experience the wondrous metropolis.
I
Recording "Trap Door" and "Little Weight" with Josh Rouse producing ~ May 2023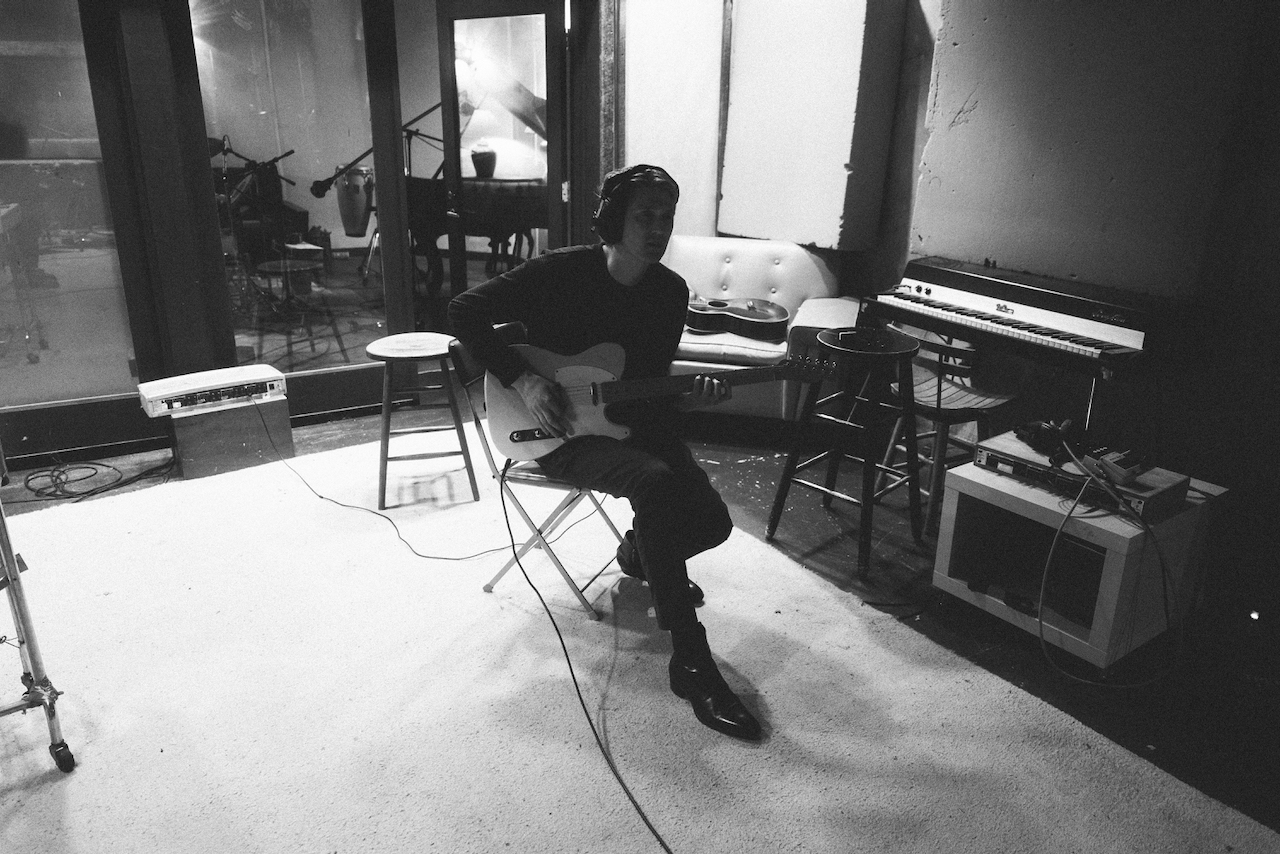 Tracking electric through the leslie like Harrison on "Little Weight"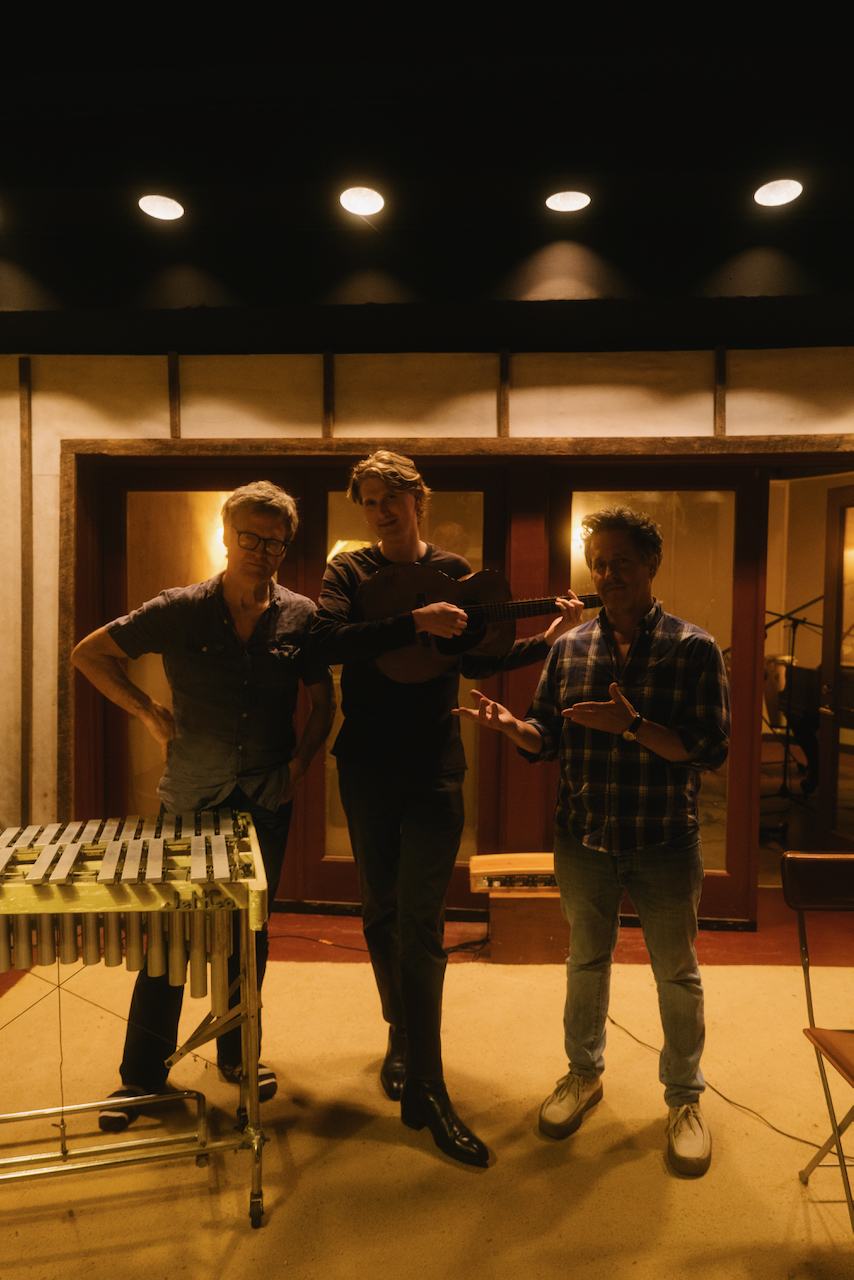 Tracking "Little Weight" and "Trap Door" with Josh Rouse producing and Brad Jones on practically every instrument!
Mastering "Writing Copies" LP at Sterling Sound with Greg Calbi ~ February 2022
Filming "Back From Japan" and "Fashion Magazines" music videos directed by Nick Swift on Super 8 film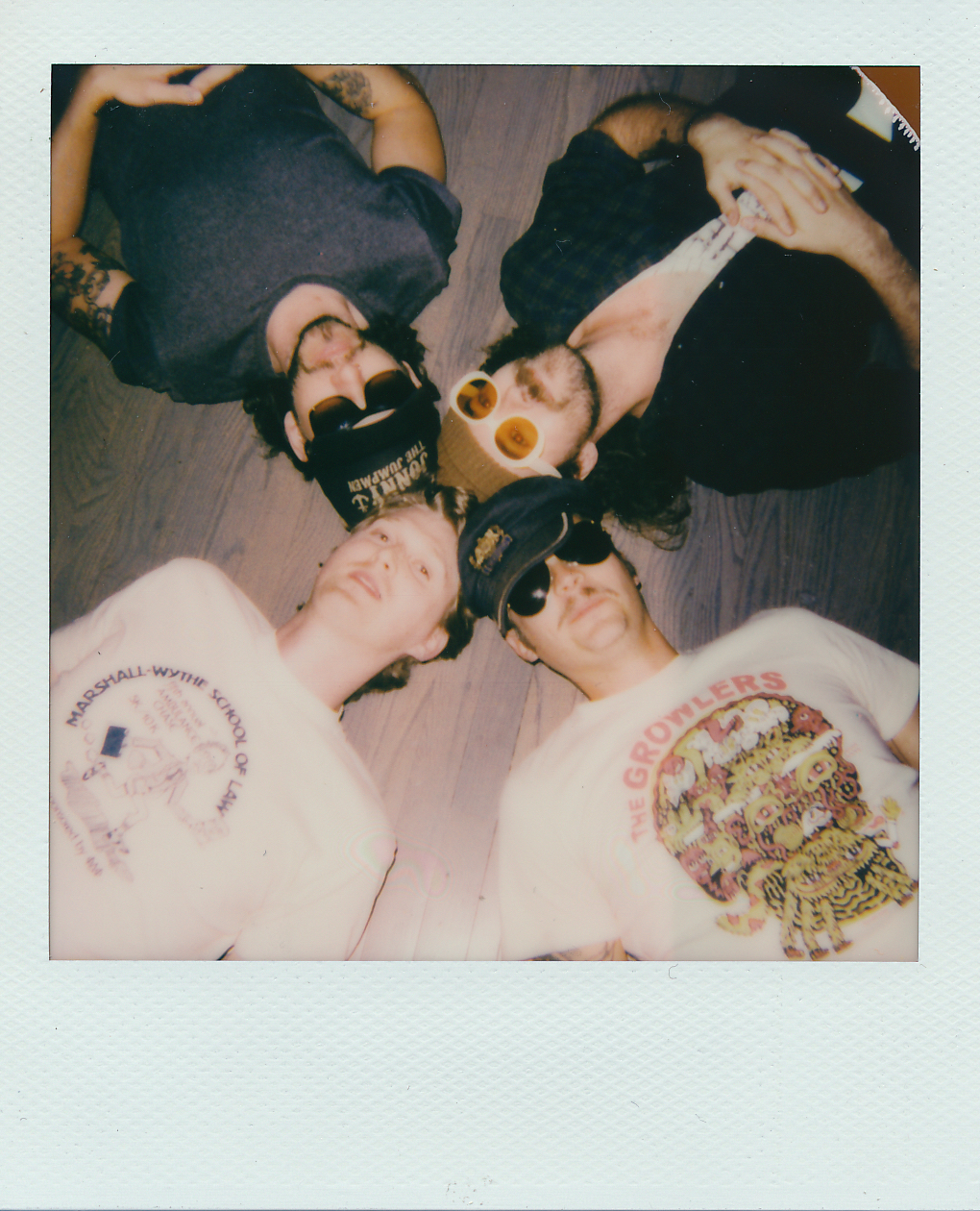 "Writing Copies" LP sessions – Kyle Dreaden, Jake Finch, Jonny Gleaton


"Writing Copies" LP sessions – tracking guitar and vocals simultaneously
Sitting at the Neve 8014 console with producer Kyle Dreaden


The blur of the "Writing Copies" LP sessions – 10 songs in 5 days
The album cover polaroid for "Writing Copies" was taken quickly in the studio when everyone went out for lunch


Tracking electric on "Like My Mind" with producer Kyle Dreaden
"Like My Mind" sessions – Kyle Dreaden, Jake Finch, Jonny Gleaton

Filming "In New York, at 22" music video on 16mm Bolex with director Warren Elgort
Filming "In New York, at 22" music video on 16mm Bolex with director Warren Elgort
Performing at The Grammy Museum at L.A. Live (in the Clive Davis Theater)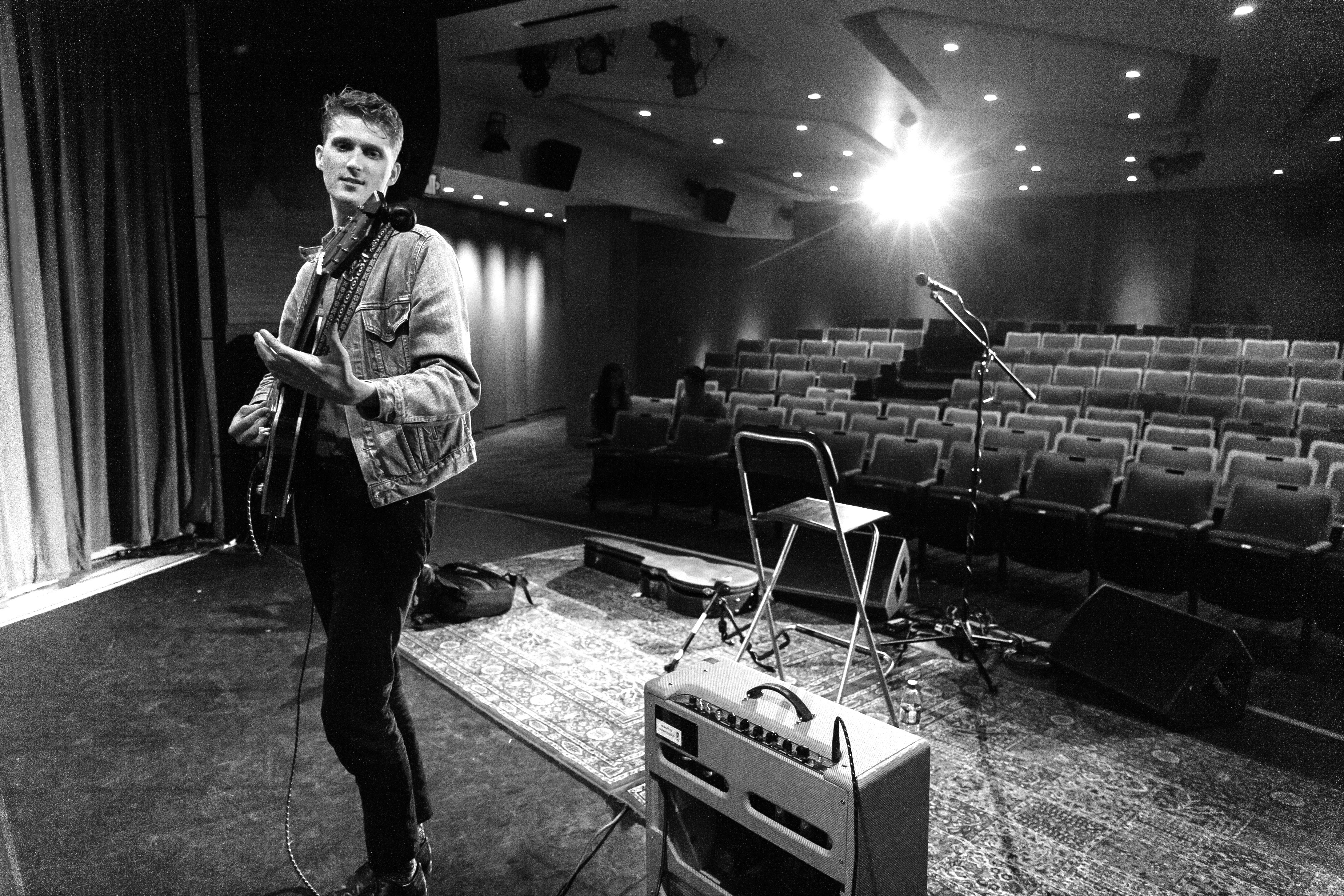 Performing at The Grammy Museum at L.A. Live (in the Clive Davis Theater)
The "Brooklyn" album cover shoot by Alexei Hay, styled by John Tan
"Brooklyn" EP sessions with Grammy Award-winning producer Matt Rollings
Sitting in while Michael Brauer mixes at Electric Lady Studios, Studio B
"Brooklyn" EP sessions with Tom Bukovac


Wearing Billy Reid at his show at New York Fashion Week ~ 2016
On set of the "Brooklyn" music video shoot – taking portraits with Arthur Elgort
On set of the "Brooklyn" music video shoot – portrait by Arthur Elgort
Visual Tales Magazine Cover by Arthur Elgort, styled by John Tan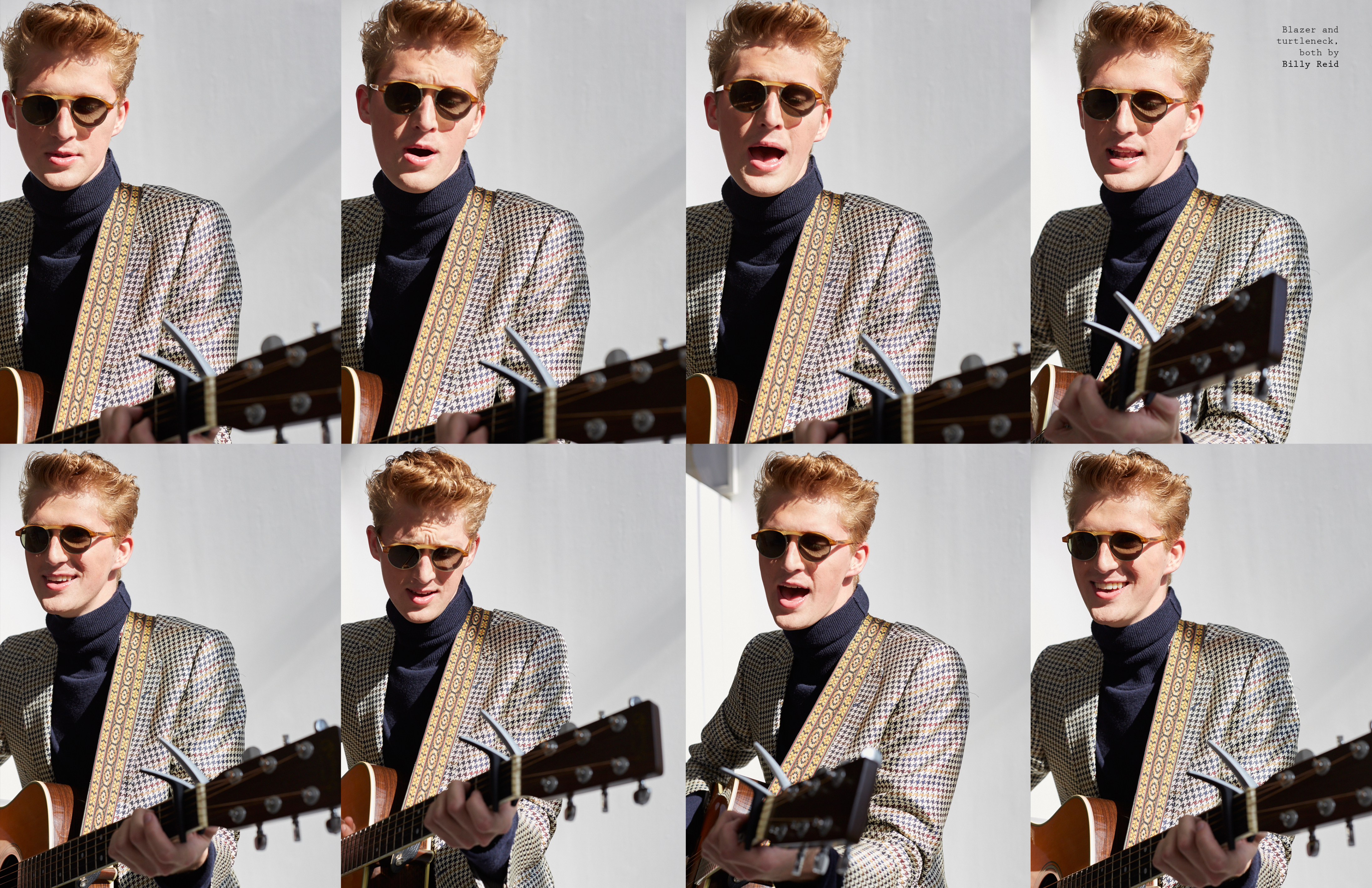 Visual Tales Magazine by Arthur Elgort, styled by John Tan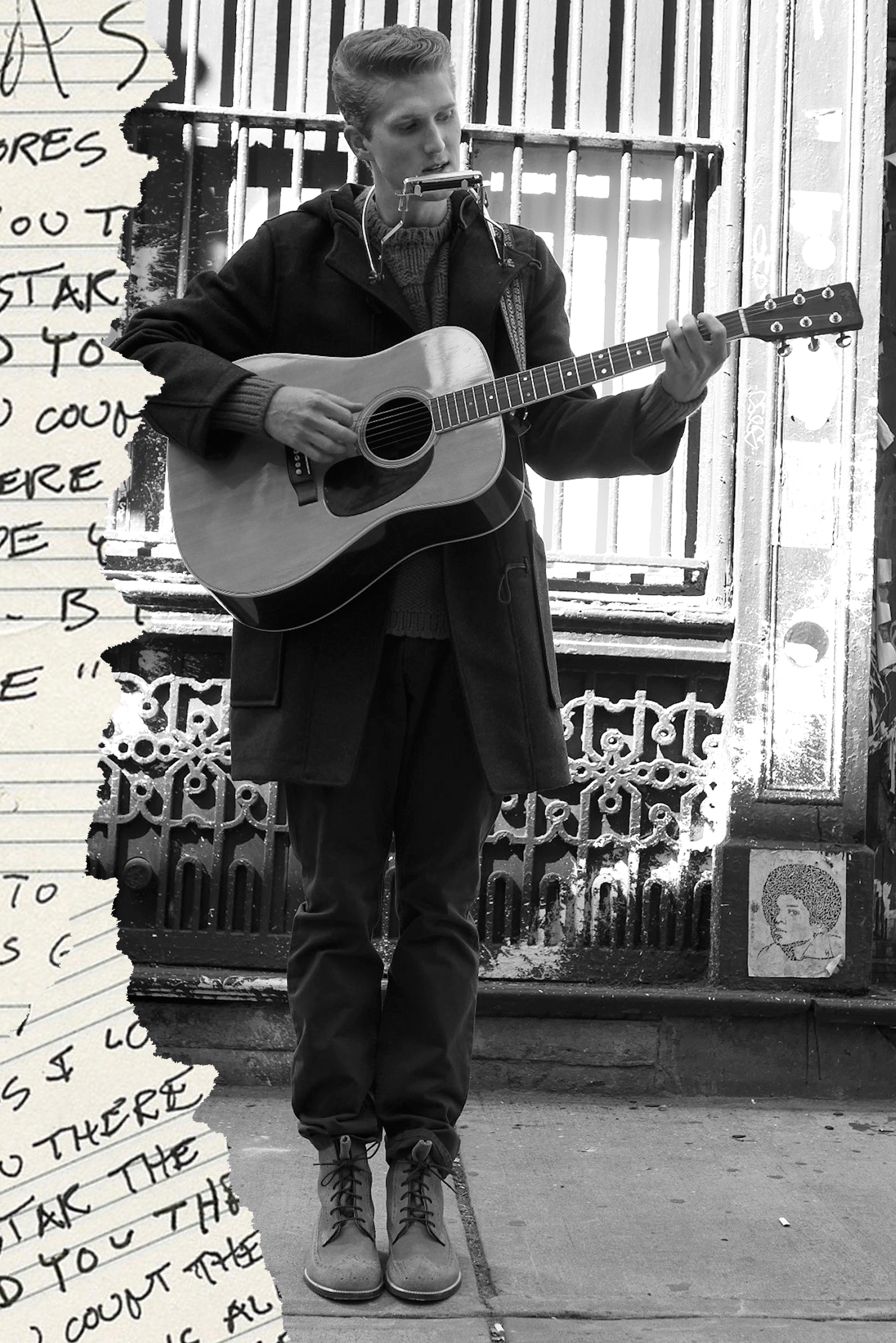 My first NYC photo shoot on the streets of Soho with Arthur Elgort for Visual Tales Magazine styled by John Tan

On the"dorm room tour" in NYC after releasing "Postcard" LP in 2015
Visting the street where all the guitar stores were in Paris, 2010